Luxury jewelry
buyer
Sell you luxury jewelry, diamonds and watches conveniently from home for cash.
Request an appraisal kit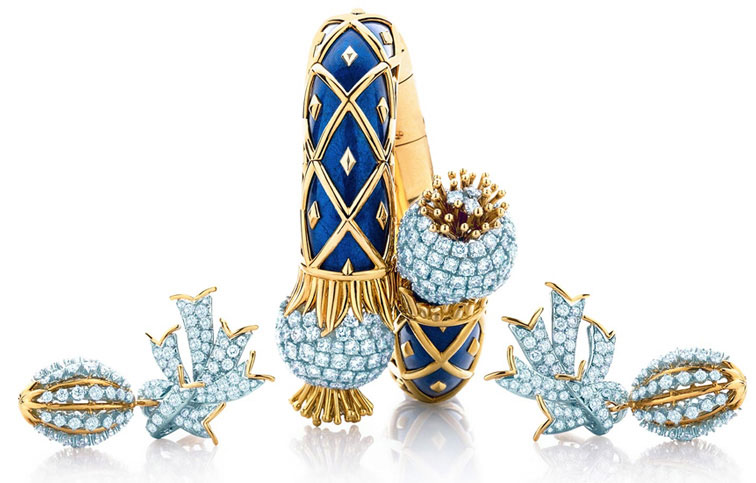 Best Price Guarantee
If you receive a higher offer from an online competitor, we'll beat it!†
Your Satisfaction is Guaranteed!
Completely risk-free with no obligations. We're here to help you get the most fo your jewelry!†
Conveniently sell your luxury jewelry
To sell diamonds, fine jewelry and watches could not be easier! At ThingsWeBuy®, we offer competitive prices for your estate jewelry and other valuables, along with friendly, professional service, and a combined 50 years in business -- with decades of combined experience and expertise in the field of jewelry appraisals.
We offer confidential and secure transactions so you may sell your diamonds, sell watches, or sell used jewelry and turn them into cash in your hand – fast.
We take pride in our honesty, transparency, and professionalism. Our company prides itself on taking care of our customers, many of whom have trusted us time and time again to sell their diamonds, used jewelry, antique jewelry and pre-owned watches, and, in a number of instances, have referred their friends and family to us. We buy the jewelry you want to sell. You, too, can become a satisfied ThingsWeBuy® customer and sell gold jewelry, sell used, estate and antique jewelry, sell diamonds and sell watches to convert them into cash.
Learn more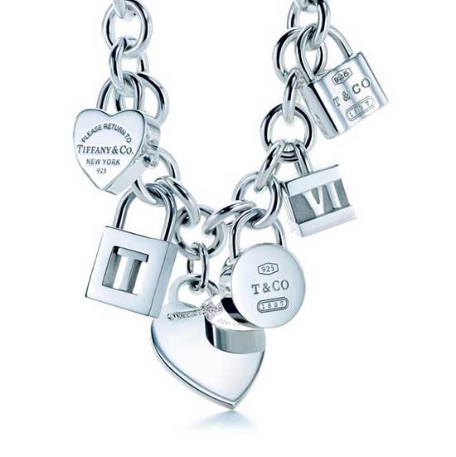 1. Complimentary shipping
What we buy