Sell Your Rolex Watch Online
Welcome to ThingsWeBuy, the fast and secure way to sell your Rolex. We buy Rolex Submariner, Daytona, Oyster Perpetual, and President models, in addition to all other Rolex watches. Our expert appraisers will offer you the best price anywhere, with no fees and payment in as little as 24 hours. All backed by our 100% Satisfaction Guarantee.
Request an Appraisal Kit
5 Star Customer Reviews

Things We Buy was just as advertised! the process was fast, convenient, and super easy. I sent in some jewelry I didn't wear anymore and within 24 hours I reveived an offer that was much more than I expected. Thank you TWB!
Mike W

I could not be more satisfied with Things we buy. The customer services is fantastic! I got my offer for my old diamond rings and was pleasantly suprised at the ammount. Will I accept...you bet I will!
Sarah L

They erased all my doubts once I recieved my kit. It was all very professional and they insured my things would be insured up to 25k, which put me at ease. I sent in my items and got a generous offer in 24hrs. What's not to love.
Kelly S
What We Buy
From the Oyster Perpetual to the Cellini, we make selling used Rolex watches easy, stress-free and rewarding. Our appraisers are specialists in all Rolex models and are prepared to offer you the best price anywhere.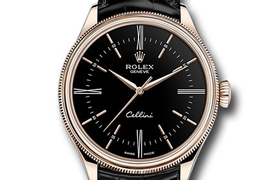 Cellini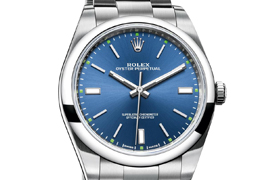 Oyster Perpetual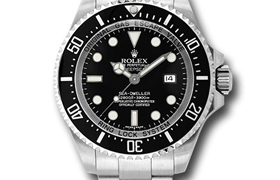 Sea-Dweller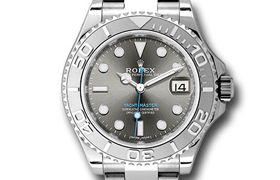 Yacht-Master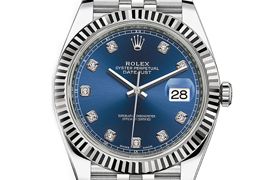 Datejust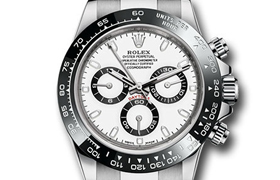 Daytona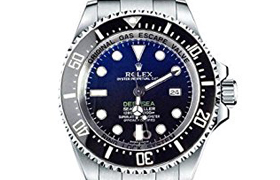 Deepsea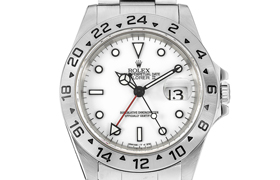 Explorer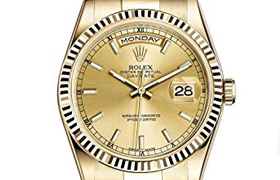 President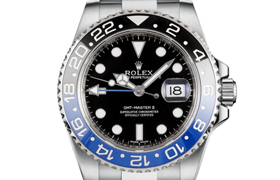 GMT Master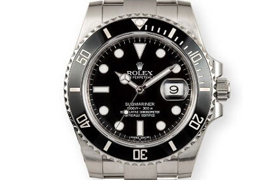 Submariner
How to Sell Your Rolex
We designed our service to make selling Rolex watches as safe and easy as possible. Our simple 4-step process gives you transparency into our system, every step of the way. Discover how we empower you to earn the most money back from your watch.
Request Your Free Kit
Use our easy form and we'll send you a free Appraisal Kit, with up to $100,000 of shipping insurance provided by us.
Free Rolex Appraisal
Once your kit arrives at our secure facility, our expert team of experienced appraisers will carefully evaluate your watch.
Personalized Offer
As soon as appraisal of your items is complete, we'll send you an email with a buy offer for you to review.
Receive Your Payment
Double-check your payment method and hit "Accept Offer." Your money is now on its way. It couldn't be easier!
How Does My Rolex Appraisal Work?
Once your Rolex arrives at our secure facility, our team of experts will carefully appraise your watch based on:
Recent resale values for similar Rolex watches
The overall condition of your watch, e.g. scratches and working order
The presence of box and papers
Optional materials used in your watch, including precious metals and diamonds
With a national network of luxury watch buyers, an expert team of appraisers, and state-of-the-art technology, no other pre-owned Rolex buyer can match the value we provide.
Our Recent Payouts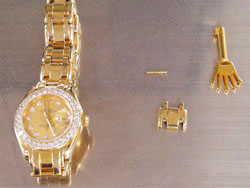 $10,285.20
70.6 dwt | 18k | Datejust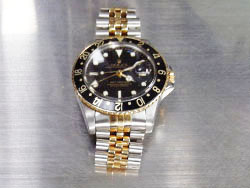 $8,121.00
70.10 dwt | 18k Gold/Stainless Steel | GMT-Master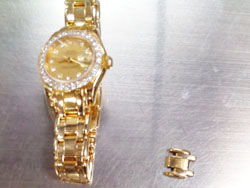 $10,800.00
68.7 dwt | 18k | Datejust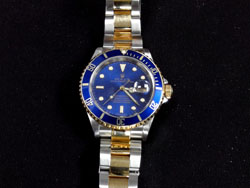 $6,598.91
93.10 dwt | 18k Gold/Oystersteel | Submariner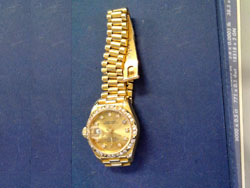 $6,303.96
45 dwt | 18k | Datejust
How much is My Rolex Worth?
The four most important factors affecting the resale value of a used Rolex watch include:
To help your Rolex keeps its value, make sure to hold on to the original box and papers and keep your watch in good working order.
The Story of Rolex
While known today as the most famous Swiss luxury watchmaker, Rolex was founded in London, England in 1905. From the start, the brand focused on precision, with one model winning an award usually reserved for the more advanced marine chronometers. The company moved to Switzerland in 1919 when WWI drove taxes too high back home.
From then on, Rolex became known for selling innovative luxury watches, creating the first waterproof wristwatch called the Oyster in 1926, and the first wristwatch with an automatically updating date on the dial in 1945. Today, Rolex watches for men and women are valued for their exceptional quality.
The Rolex Name and "Crown" Logo
The exact meaning of "Rolex" may never be known. The word is easily spoken in many languages. The capital letters of the logo are the same size, making the design easy to work with and the word "Rolex" may be a contraction of the French words horlogerie exquise, meaning "exquisite clockwork."
Much like the meaning of the word "Rolex" itself, the symbolism of the Rolex Crown logo is not known today. When the logo was first created in 1925, it featured a gold crown above the name "Rolex" written in green and the crown has a clear connection to the Rolex motto: "A Crown for Every Achievement."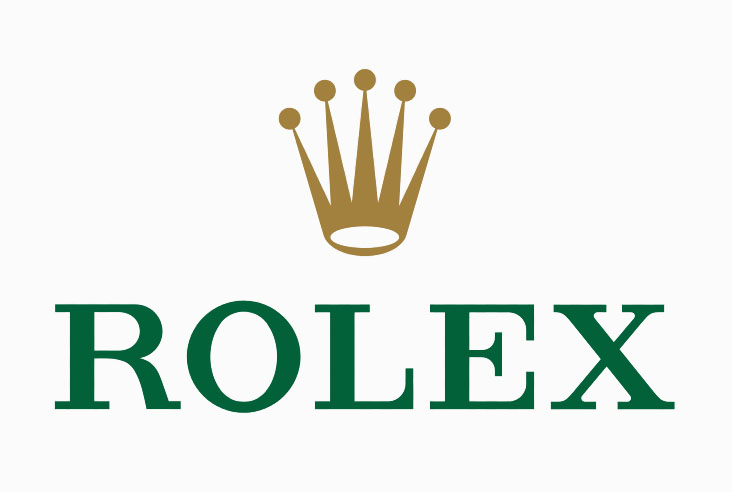 Contact Us, We're Always Here to Help.
ThingsWeBuy works hard to provide all our customers with dedicated one on one attention. If you have any questions please don't hesitate to contact us we would be happy to help!
(800) 393-5532
customerservice@thingswebuy.com