sell your luxury watches
Welcome to ThingsWeBuy, the fast and secure way to sell your luxury watch. Our expert appraisers will offer you the best price anywhere, with no fees and payment is as little as 24 hours. All backed by our 100% Satisfaction Guarantee!
Request an appraisal kit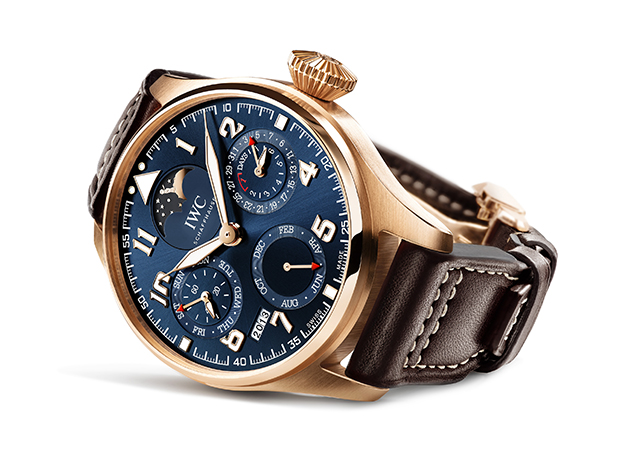 What we buy
From the classic Rolex Submariner to the rarest Patek Philippe models, we make selling luxury watches easy, stress-free and rewarding. Our appraisers are specialists in timepiece valuation and are prepared to offer you the best price anywhere.
Rolex
Patek Philippe
Cartier
Omega
Breitling
Jaeger Le Coultre
IWC
Chopard
Tag Heuer
Piaget
What makes a watch luxury
Watches are unique among jewelry in that they serve a useful purpose: telling time. And in the era of smartwatches and quartz movements, all watches tell time accurately to a great extent. But only a select few watches become icons of luxury and exclusivity. Luxury watches, also known as high-end watches, have unique features that cause them to stand out as status symbols.
Brand: As watchmakers become known for producing the best timepieces in the world, their brands become valuable. Watches from Rolex, Cartier, Breitling, IWC and Omega command premium pricing on the used market, while models from Patek Philippe, Audemars Piguet and Franck Muller can be worth even more.
Complications: Any function performed by a mechanical watch other than basic timekeeping is known as a complication. Because luxury watches are often assembled by hand over the course of months (or even years), each complication adds to the complexity and cost of a watch. Luxury watches often feature many complications.
Limited Production: The number of watches produced by a brand can affect the value of that brand's watches. In general, the more scarce the model of watch, the higher the price will be.
Accuracy: While quartz movements are inherently more accurate than mechanical designs, the most accurate mechanical movements are among the most expensive. The CSOC, Switzerland's official watch testing institute, certifies as perfectly accurate about 3% of Swiss-made watches each year.
Designer Looks: Just like with designer jewelry, the superior design of a luxury watch elevates its status. The use of precious metals, gemstones, diamonds and small details separate the true high-end timepieces from mere watches used to tell time.
How much is my watch worth?
The four most important factors affecting the value of a used luxury watch include the model and serial number, the materials used in the construction of the watch, the presence of the original box and authentication papers, and the condition of the watch.
Model and Serial Number: Luxury watchmakers produce many different watch models at multiple price points, each with a different value on the used market. Collectors and watch lovers have preferences for some models which will affect the value of a used luxury watch. The Model and Serial Numbers on every timepiece can be used to determine the year, material, and movement of a watch.
Materials: The materials used in the construction of a watch affect its value on the used market. Multiple material options exist for the bracelet, dial and bezel of a watch. For bracelets, platinum, gold and stainless steel are frequently options. Bezels can be made from gold, platinum, titanium or ceramic. And the dial of a watch can be made from multiple materials, with many featuring diamonds.
Box and Papers: Most new watches come in a box with paperwork that proves the authenticity of the timepiece. Used watches which come with their original box and authentication paperwork are typically worth more in the used watch marketplace than watches where those items are not present.
Condition: How well a watch was treated affects its value. Sometimes shallow scratches can be buffed out to avoid reducing the value of the watch. But if any part of the timepiece has been deeply scratched or blemished, then this imperfection must be factored in to the watch's value. The bracelet of the watch may be stretched out, or there may be links missing. Keep your watch in tip-top shape to maximize its worth.