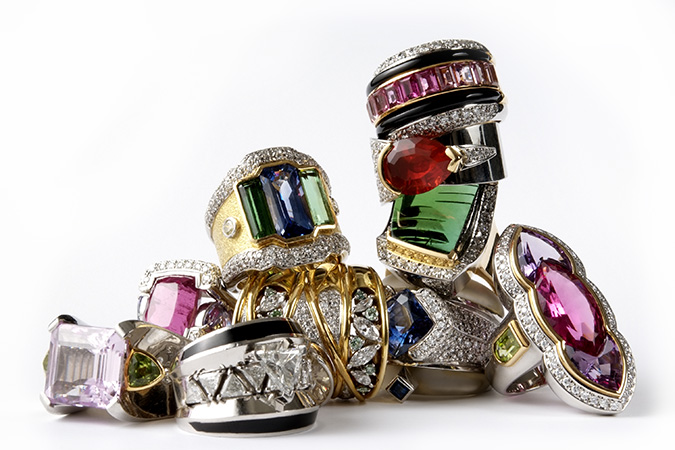 1. Complimentary shipping
Request complimentary insured shipping
Fill out the form to get your FREE, secure Appraisal Kit. Receive your FREE Appraisal Kit, including easy-to-follow instructions, a secure bag for items, and a pre-addressed package for mailing. Pack your diamonds, watches or fine jewelry items in the Appraisal Kit and send them to us.
What's in my appraisal kit?
Things we buy evaluates your items
All of you items will be carefully inspected and authenticated by our GIA certified appraisers
Personalized offer generated
Within 24 hours we will contact you by phone and email with a free no obligation quote.
Receive your payment
Approve your same day offer and payment will be issued within 24 hours. Choose the option that works best for you.
Paypal™
PayPal™ Direct Payment immediately deposits directly into your PayPal™ account. Sell Your Gold does not charge a fee for this service.
ACH
Funds are deposited directly into your bank account and arrive within 1-2 business days. While not typical, this service can occasionally take up to 3 days. Sell Your Gold does not charge a fee for this service.
Company Check
Mailed immediately the next business day. Company checks are sent via standard mail.